Click Below For Details about the NEW H251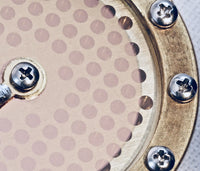 Transparency In Audio
At Heiserman, we're a little different; we provide simple and straightforward information about our products, without all the hype.
American Made Quality
Audio quality is our number one priority, which is why we design, and build all of our mics and capsules in the USA. For more info, click here.