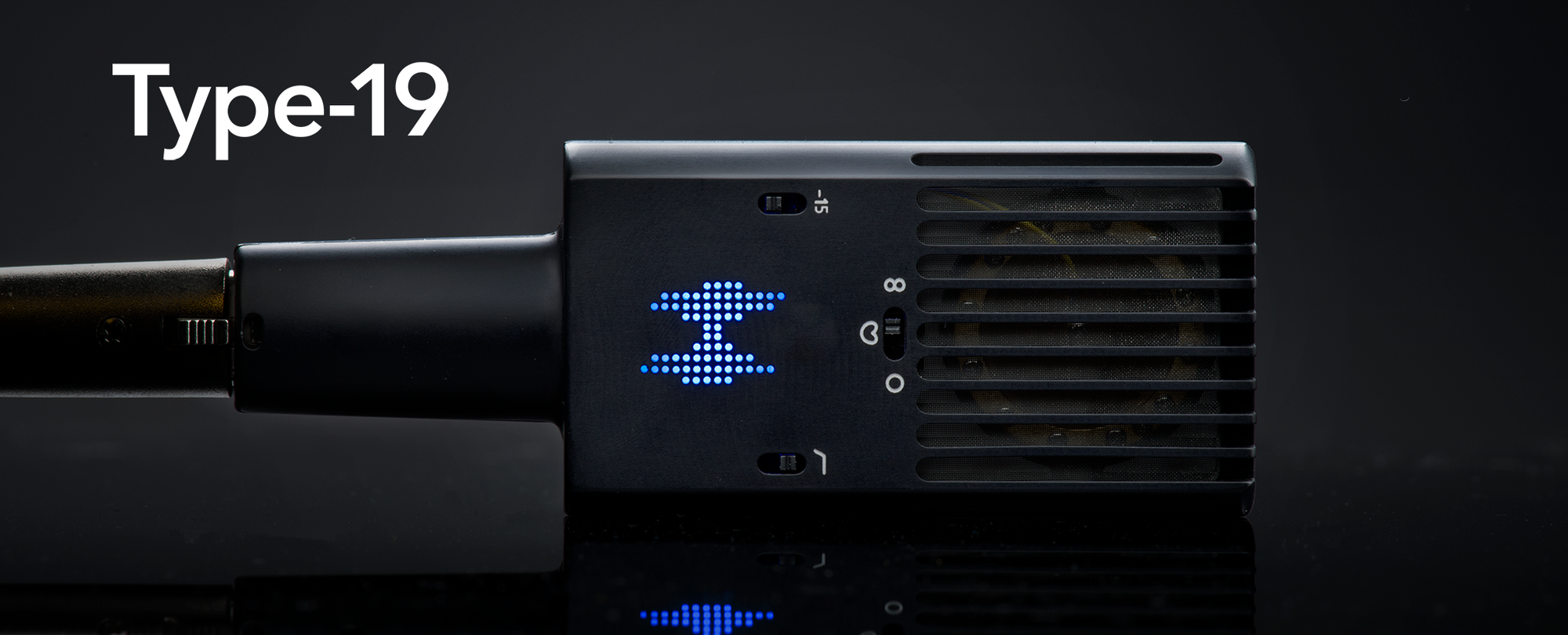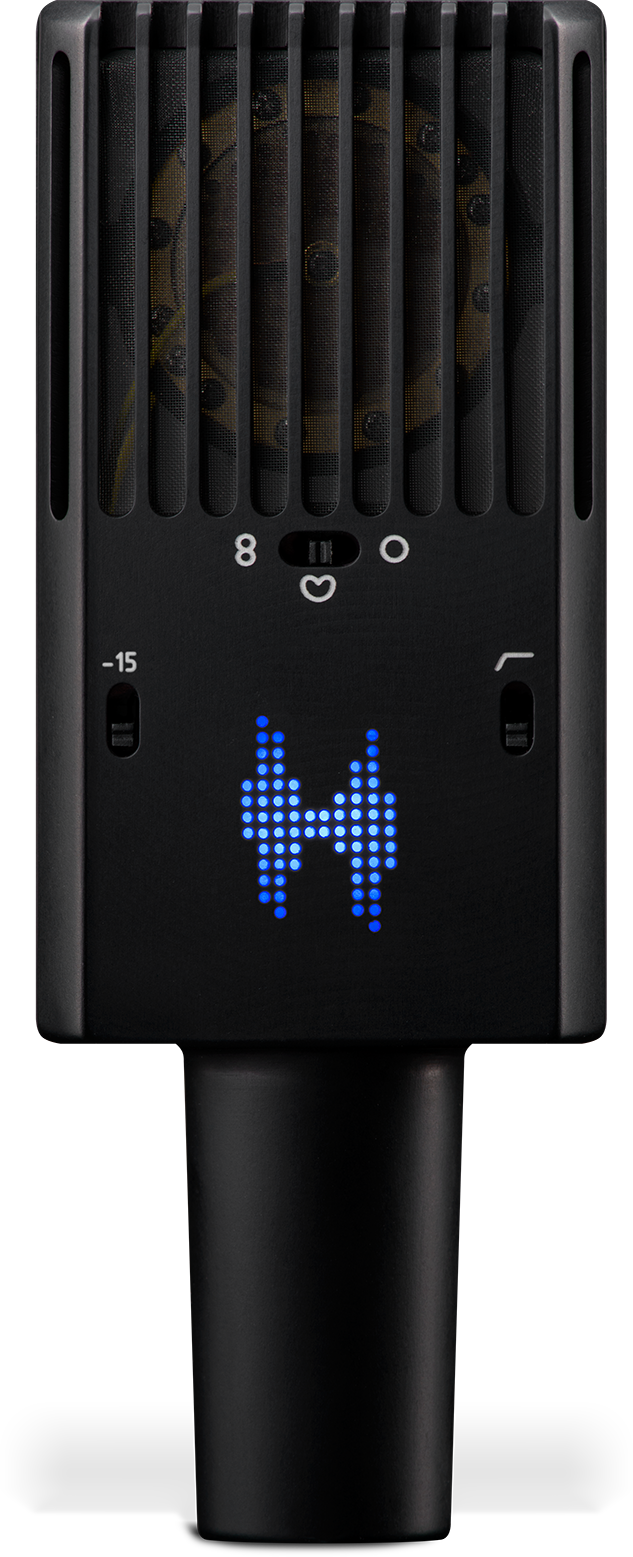 We get it: You're tired of the boring, clinical mics that are passed off as 'workhorse' or 'utility' mics. A good utility mic should be flattering — not flat, and it should help your tracks to sit in the mix without a fight. It just needs to work every time. Introducing the Heiserman Type-19 — the ultimate in form and function; a brand new mic that captures the heart and soul of the U47 in a compact and versatile package.


Type-19 is extremely durable, and capable of handling anything you can throw at it. Featuring the same HK47 capsule that's found in the acclaimed Heiserman H47tube mic, the Type 19 packs an unbelievable amount of tone into a mic that can fit into the tightest spots.



A HAND-CRAFTED CAPSULE


Every great mic starts with a great capsule — more than any other component, the capsule defines the sound of the mic. To make a great capsule, every aspect of the design is critical — every thousandth of an inch in machine tolerance, and every picofarad of capacitance will affect the sound coming into your DAW. Heiserman is just one of a handful of mic companies in the world that fully designs, manufactures, and assembles their capsules. They build that experience and commitment into every mic.


Every single Heiserman HK47 capsule is meticulously handcrafted in-house by a master technician. And thanks to modern manufacturing enhancements, they've been able to improve consistency and reliability compared to vintage brethren. Once installed in the Type-19, the capsule's quality and tone is ensured through numerous sweeps and listening tests. At Heiserman, their most valuable asset is their ears — and they put them to good use with every mic that they design and build. The HK47 is made in the USA, featuring 6 micron gold sputtered, Dupont mylar.



BREATHE LIFE INTO YOUR RECORDINGS


The Type-19 is not your average utility mic, and it doesn't have a ruler flat frequency response. What it does have is a capsule that captures the magic of legendary vintage microphones! The Type-19 employs a custom circuit that enables the capsule to shine in all of its '47' glory. And it has the features and functionality that allow it to work on virtually any source. You also might have noticed that it glows blue — and the LEDs are actually a functional part of the mic circuit!


Truly a collaborative effort, the Type-19 was inspired by working audio engineers, whose feedback was instrumental in arriving at the final design and feature set. One such example was Grammy-winning engineer Craig Alvin (Kacey Musgraves). After using a prototype, he suggested the addition of the Fig 8 pattern for creative drum miking techniques. Heiserman were blown away by the sound clips, and revamped the circuit to include that pattern in addition to Cardioid and Omni. A high pass filter and pad switch are also included for ultimate versatility.



A MICROPHONE THAT MAKES LIFE EASIER


The Type-19 is a mic designed for working engineers who know that mixing starts with mic selection. Whether you're recording drums, vocals, strings, or brass, the Type-19 will make your job easier. When you finally push up the faders after a long tracking session, you'll know that tomorrow's mix will be smooth and effortless — just like the Type-19. Handcrafted in the USA, and featuring unsurpassed quality and attention to detail — the new king of utility mics has arrived.



FEATURES:


Stunning good looks with a softly glowing logo
Switchable between Cardioid, Omni, and Fig 8 patterns
High Pass Filter and -15 dB pad
Designed, machined, assembled, and fully made in the USA
Specs:
LENGTH | 5.5 in
DIAMETER | 2 in
POLAR PATTERN | Bi-Directional / Figure-Eight, Cardioid, Omni-Directional
IMPEDANCE | 42 Ohms (output)
FREQUENCY RANGE | 20 Hz - 20 kHz
INPUT PAD | -15 dB
FILTERS | 160 Hz high-pass
MAX. SPL | 130 dB (145 dB with pad)
We'd Love to Hear from You -- Please Leave a Review!